Welcome to the Forgotten Forest
Hidden near the foothills of the Smoky Mountains is a new rental community where fantasy meets reality. It is a place to live like the halflings, witches, wizards, elves, and fairies of your favorite movies and books. Where every ride in the Magical Trolley leads to a land of castles, great halls, mythical creatures, burrows, treehouses, and many imaginative dwellings.
Stay in touch!
We'll keep you updated on the latest news, availability and offers!
Features
The Magical Trolley, castles, forest burrows, treehouse cabins and magical houses to rent

Beautiful landscaped grounds of mythical statuary and ancient ruins

Mythical ruins pool at the dragon's final resting place, featuring a basilisk water slide, a magical waterfall, and a mermaid who will surely listen to your tales. (Coming Summer 2024)

Fairy-filled trees…after dark, just close your eyes and say you believe

Magic well for wishes..always be careful what you wish for

Mythical Stone circle..time travel is always a risk around these great stones 

Dragon Labyrinth Flower and Lavender Garden

9-foot War Horn to rally your troops

10 foot tall ancient sword left by the giants that once roamed the lands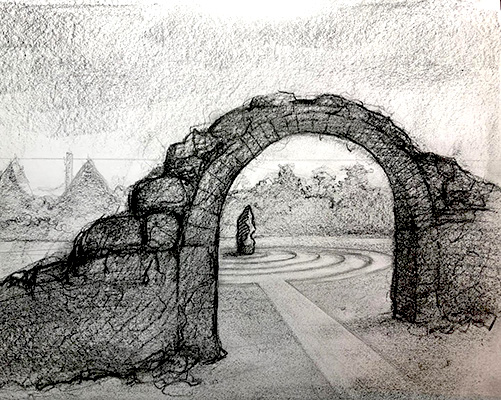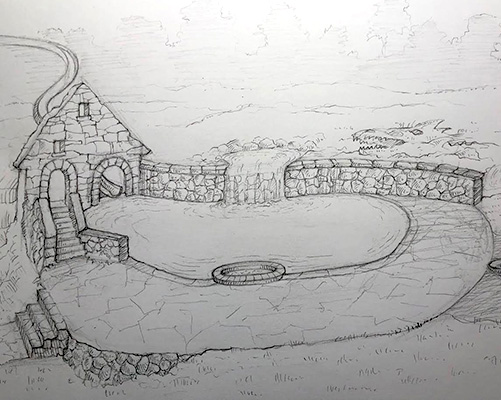 An adventure isn't worth telling if there aren't any dragons in it.
Dragon's Keep is in preparation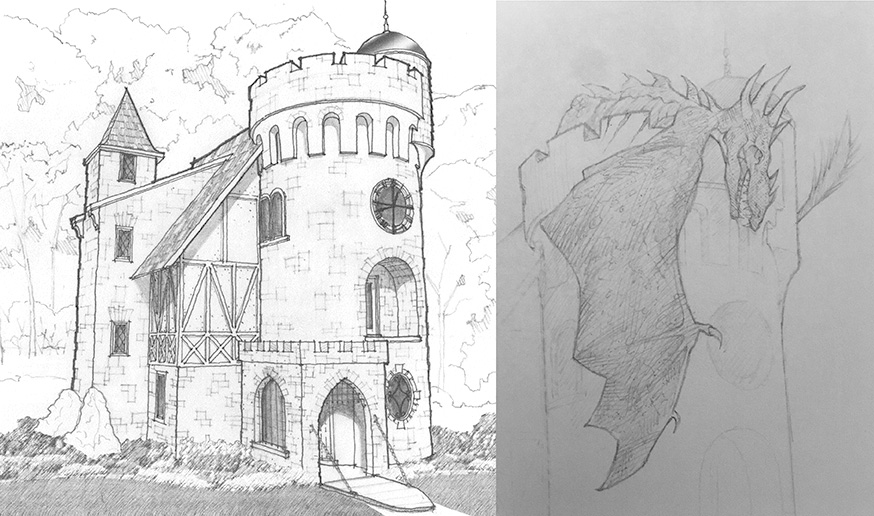 Where Make Believe Becomes Reality
The Forgotten Forest has 17 homes tucked into the woods for your dream retreat.
Magical Forest Homes
Inspired by witches and warlock shops of yore, each house will  remind you why you love being one of the magical folk in the Forgotten Forest. Plenty of room for trying out new spells and potions.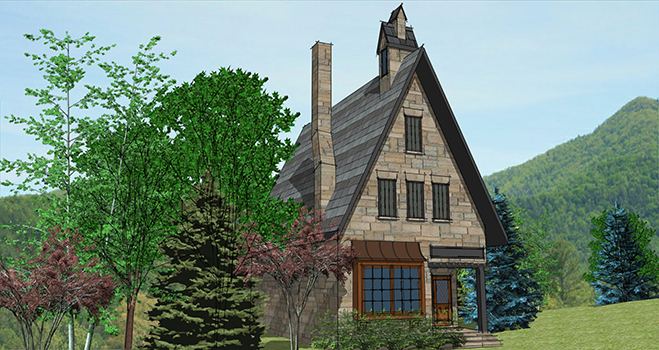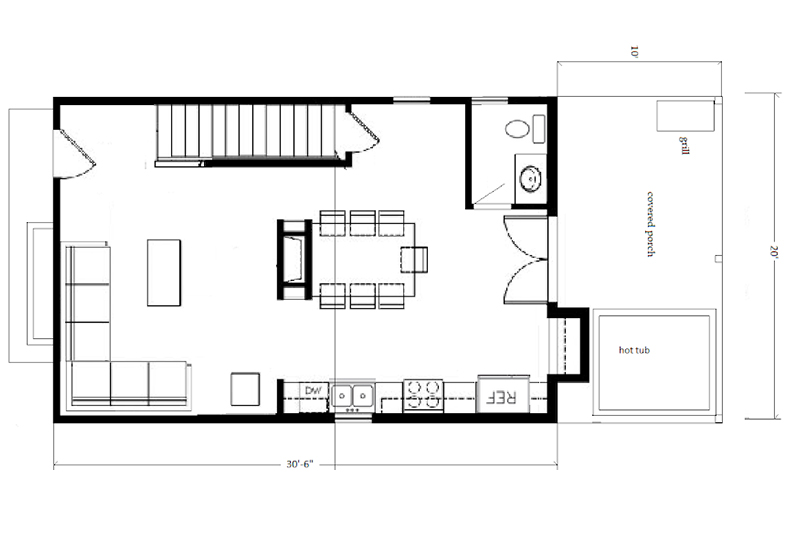 Forgotten Forest Castles
Here lie the castles to plot world conquests, raise your coat of arms and flag, and enjoy the frivolity that accompanies being ruler of the land. Interiors have a rustic feel including stone fireplace and plenty of space to enjoy an ale as you plot your next adventure.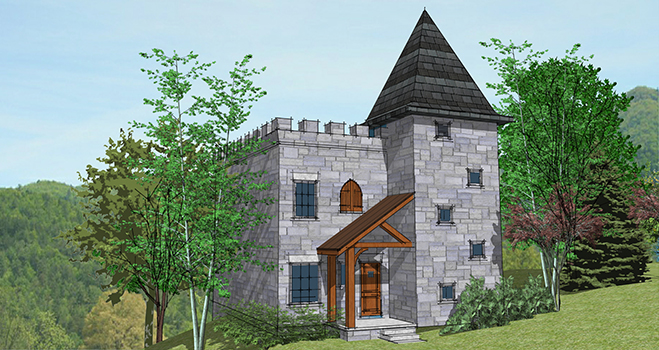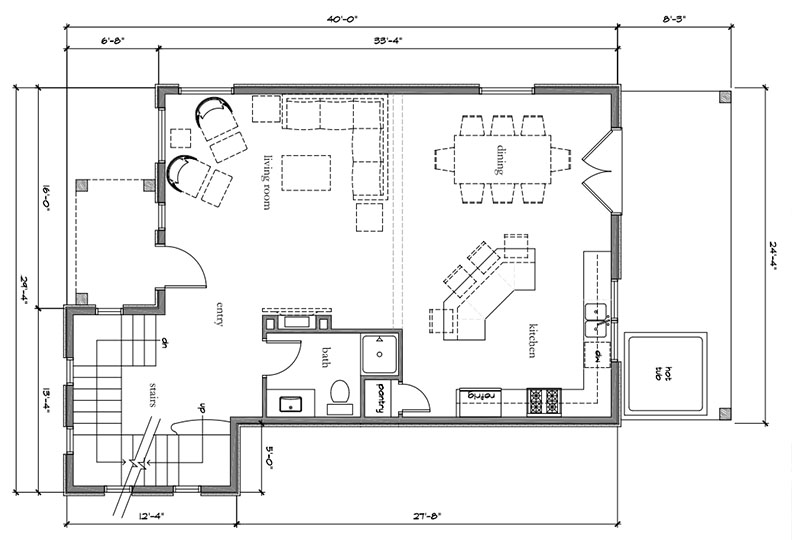 Forest Burrows
Welcome to the homes inspired by the Forest. You can relax in your hillside underground home surrounded by interiors invoking the simple life, such as a stone fireplace and rustic wood detail, but with the modern conveniences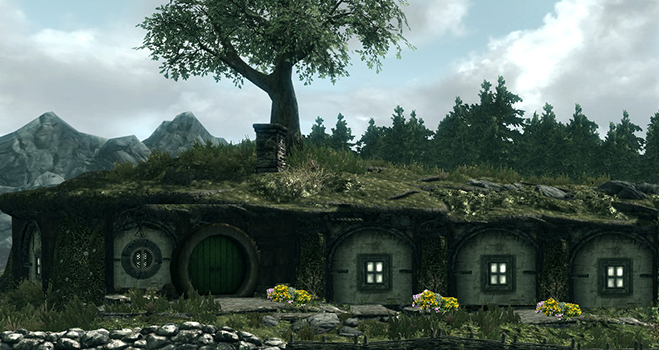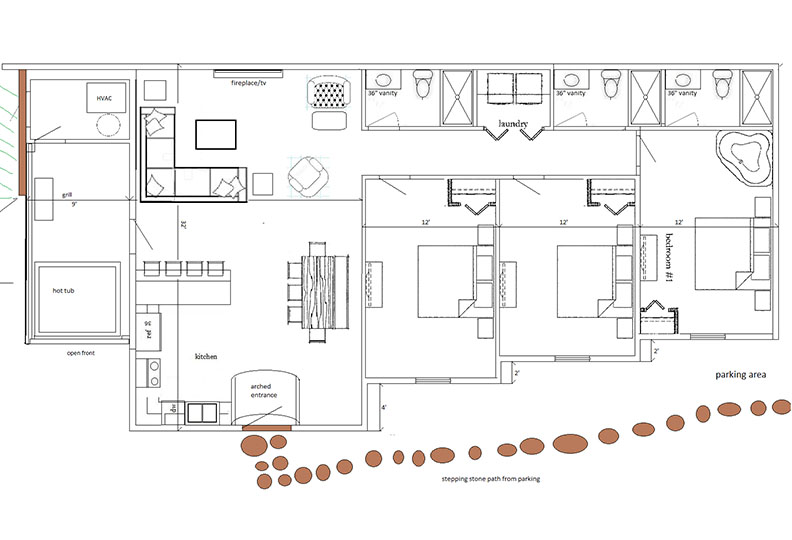 Forgotten Forest Treehouses
"It is by tiny steps we ascend the stars."
Above all the houses of Forgotten Forest are the treefolk overseeing all from treehouses built around the beauty of the existing forest. A favorite among the elves and fairies, the open kitchen and living areas with stone fireplaces will bring you back year after year for the unique experience of treehouse living.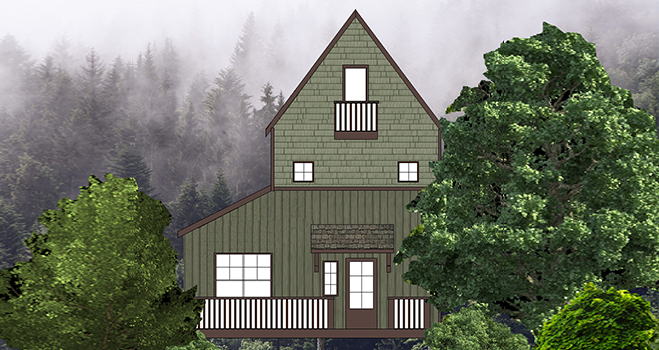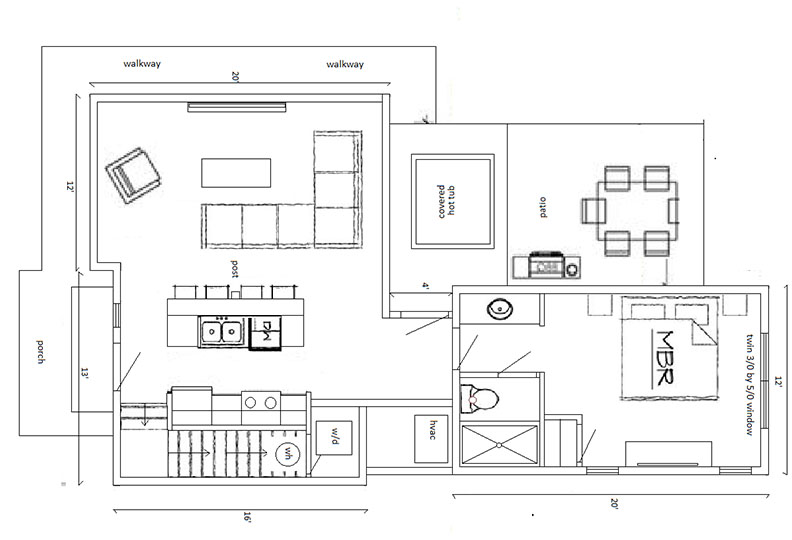 Where are we hidden?
Located in Sevier County, Tennessee, short miles from Great Smoky Mountains National Park, Dollywood and the wonders of Pigeon Forge and Gatlinburg, Forgotten Forest offers the vacation of a lifetime in a setting not seen outside of the greatest fictions. Contact us today to discuss your one of a kind getaway or use one of the property links to book directly.
Travelers beware! The spellbinding allure may mean you never want to leave. The Forest is open to those with a mind for a fantasy. Feel free to dress in cosplay when wandering the site. No real weapons allowed.